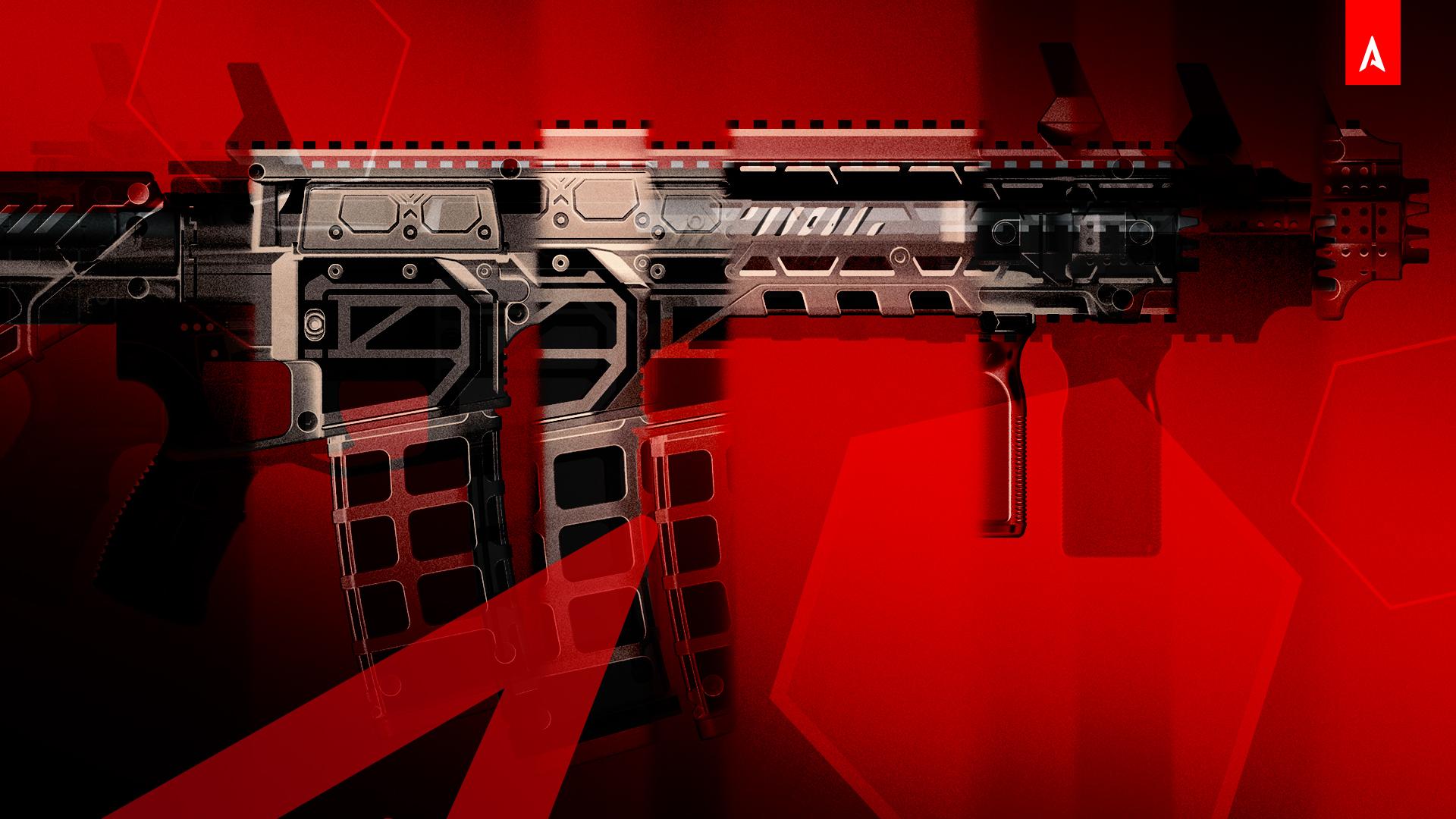 Every day more laser tag players prefer a brand new generation of equipment from LASERWAR.
We, in turn, continue to upgrade the hardware, fix bugs, improve stability and make changes proposed by active users.
Today another software update package is available to download for owners of Alphatag-based laser tag equipment: firmware v.11.1.10.2 for taggers and v.11.1.11.15 for hit sensors.
Of the main changes, we would like to highlight the following ones:
The performance characteristics settings are now saved in internal volatile memory. Thanks to that solution, we solved the issue with resetting when the player wanted to restart his headband/vest;
The remote start and stop processes were improved. The version of the Wi-Fi protocol was upgraded. We fixed a bug of inactive taggers during online games;
Remote reboot of the complex devices was added. Previously, when reflashing headbands and taggers, you had to do that manually. The equipment will now restart automatically after an update, saving instructors a lot of time;
The "Armour" parameter for vests was added. It works in a similar way to PC games – hitting such a player will first take away units of armour strength. Once they reach zero, the player will begin to lose hp.
Please note that when flashing laser tag equipment of the Alphatag generation, taggers should be updated first and then the hit sensors.
The Alphatag Server PC software must also be updated to version 1.4.22. Failure to do so may result in firmware malfunctions. The app will automatically prompt you to update when your PC connects to the internet.
Download firmware:
For hit sensors v.11.1.11.15
For taggers v.11.1.10.2