Software developers and engineers, designers and testers work every day on the technologies that later become the standard of laser tag industry. LASERWAR engineers design and develop the hardware. Software developers write the code. The result of their work is straightforward software. We attend to the form as well as to the purpose. Designers create user-friendly interface. It lacks unessential elements, it is simple and clear. Even a child will manage to set up a blaster thanks to the flexible system of presets.
Laser tag configurator is compatible with Windows and Android. The Windows version has been designed for detailed configuration of laser tag equipment on a desktop PC. The purpose of the Android version of the software is to quickly configure the laser tag equipment during a game. Cables, jacks and schemes are a thing of the past. All you need is an android tablet and a little time for quick configuration.The configurators generate a PDF report, which can be printed out or posted on Facebook.You can download and try out the software for either platform in this section of the website.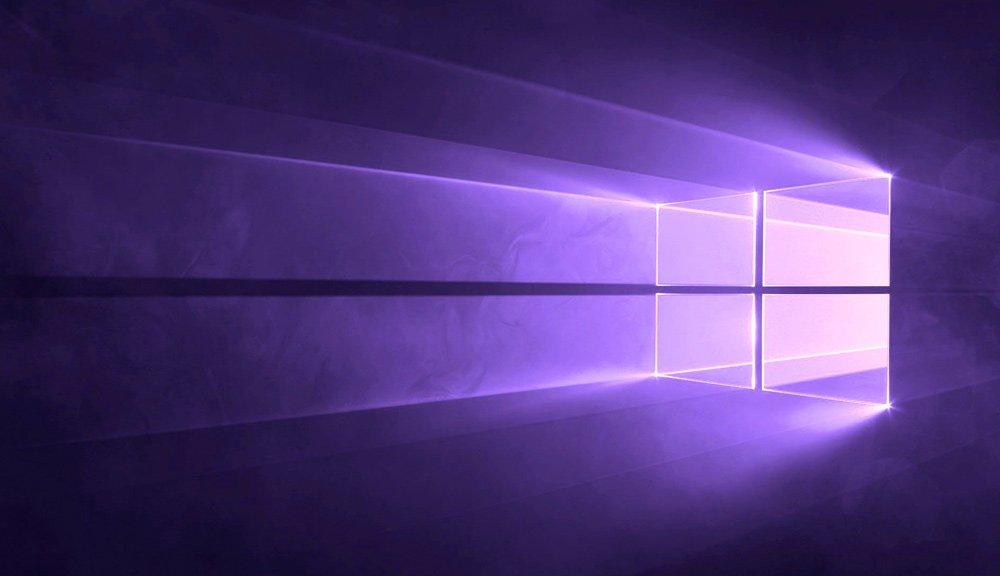 The program has been created for setting up laser tag equipment. The laser tag configurator has a user-friendly interface and supports the latest firmware versions that possess additional advantages. The possibility to create presets makes the process of setting up laser tag weapons prior to large tournaments quicker and easier. Now organizers can create characters, make presets, which can be downloaded by players beforehand, and provide shared access. The laser tag configurator has become much easier to use. Program developers strived to make the program most functional for a user.
Сapabilities
Create and edit game characters;
Edit presets and make new ones;
Download the selected options to play sets;
Test the setings right after configuration;
Make game settings and download them to additional devices;
Create, save game statistics and share them in social networks.
System Requiments
OS: Windows Vista, Windows 7 (x86, x64), Windows 8 (8.1), Windows 10;
Processor: Intel Pentium III 866 MHz and more powerful;
RAM: 512 MB or more;
Hard disk: 39 MB of free space;
Screen resolution: 1024×768 and more;
Others: NET Framework 4.5.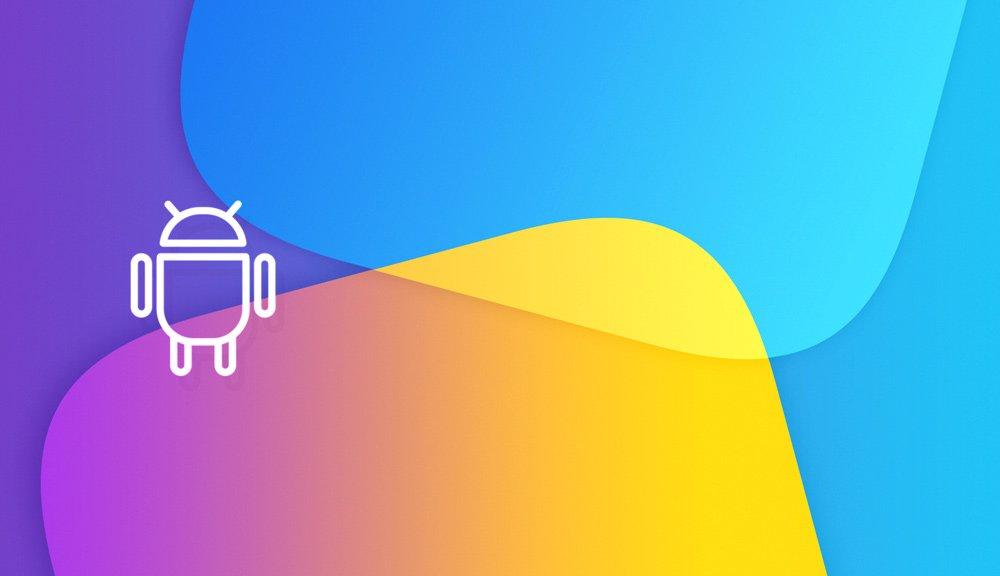 Laserwar configurator is the first mobile application in Russia for Android tablets. It's designed for a wide range of users for applying with LASERWAR equipment. It provides a one-click access to the settings of weapon tactical features. One can set up weapons, choose ready presets and compile the statistic data. The application possesses a user-friendly interface. Besides, it supports latest firmware versions that possess all possible benefits. Now organizers can create characters, make presets and set up the equipment instantly, even if there is no computer at hand.
Сapabilities
Absolutely new interface;
Advanced settings menu;
Supporting latest firmware versions anywhere;
Increased speed of data recording and statistics compiling;
Complete game statistics with the display of the players achievements;
Saving the statistic data in a variety of formats, printing and uploading to such social networks as Vkontakte and Facebook directly from the application.
System requiments
The Android operating system version 4.0.3 or later;
The screen width — at least 600 points;
Bluetooth adapter for connecting the game sets;
PDF-viewer program for gaming statistics;
Access to the Internet for uploading the statistics to the social networks;
24 Mb of available memory.